News
Will Smith rumoured to play Genie in Disney's new Aladdin live-action remake
Hollywood actor and everyone's favourite Fresh Prince might just be your new Genie.
Could there be a new genie in town? Will Smith is said to be in talks with Disney about playing the iconic role of Genie in the upcoming live-action remake of the 1992 classic cartoon Aladdin.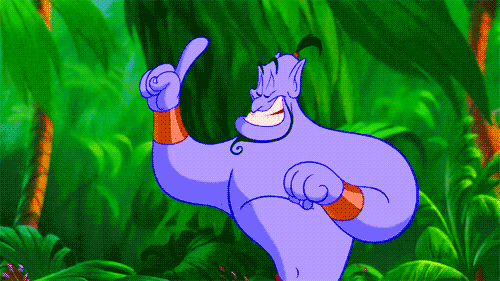 The movie is set to start filming in the UK in July, directed by Guy Ritchie and scripted by John August. Will Smith would follow in the footsteps of he late and great Robbin Williams, who lent not only his voice to Genie but turned him into one of the most beloved Disney Characters of all time.
While we wait for the remake to make it to cinemas, you can catch the mesmerising story of a young boy who is granted three wishes when he finds a magical lamp, at the Prince Edward Theatre in London.
Get your tickets for Disney presents Aladdin now via Ticketmaster.co.uk.